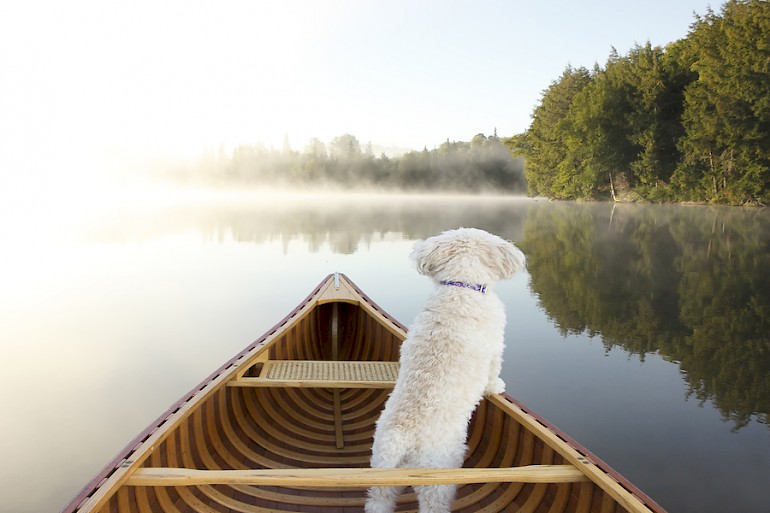 My one to one sessions are tailored to meet the individual needs of you and your dog
I am based just outside Bath, in a small Wiltshire village called Box
My one to one sessions are tailored to meet the individual needs of you and your dog, in order to properly assess and have a full understanding of the environment that you both live in I work by travelling to you.
My catchment area is the Bath and Bristol region. I also include parts of Wiltshire and Somerset.
I am happy to travel further afield but will charge an additional fee for travel costs. For more information please contact me.